WELCOME TO
LEAD YOUR LIFE
Who knows where this journey could take you?
New 4-week course : Proficiency in Mindfulness
Simple mindfulness tools that will empower everyone to have the courage to stop, breathe and build resilience to cope with professional and personal challenges.
Life should be about empowering ourselves. We waste so much time and energy trying to change things we have no control over, instead of taking care of Number 1.
As a Coach, my role is to listen without judgement and help you reach your goals and dreams. And the best way to lead is by example. See my Coaching Programmes.
My role as a Mindfulness Instructor is to show you techniques you can easily incorporate into your daily routine to bring calmness and clarity. With space and time to think, you'll be able to be more present in the moment. See my Mindfulness Programmes.
In my experience there is a strong connection between Coaching and Mindfulness. Use one or both to gain confidence in who you are, be unafraid to show it, and know how to switch off when you need to. A ripple effect happens when those around you see your confidence and individuality shine through!
Whatever it is that's holding you back, the answer lies within you.
Contact me today and start to Lead your Life.
Mindfulness
Mindfulness is the ideal way to give yourself head space, time to think and time to look after your emotional well-being.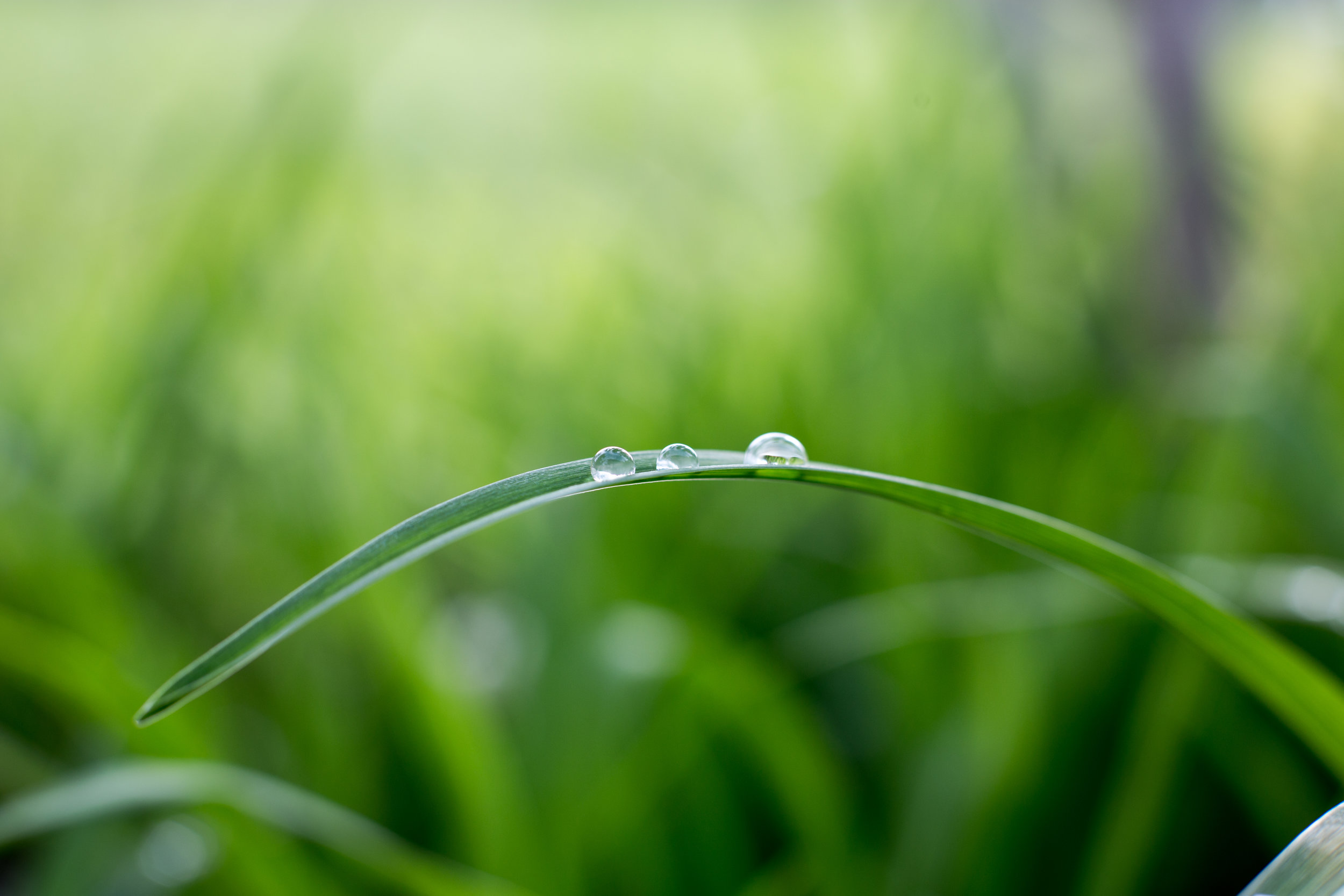 Coaching
Coaching fulfills the need to have an objective, supportive, confidential, non-judgemental relationship with a professional who has you and your mental wellbeing at heart.
Talks
Lean about Mindfulness and Leadership techniques that are proven to work, with practical and down-to-earth sessions for very different audiences.
Courses
Coaching Programmes and Mindfulness Courses with Kish Modasia.